Profile

aerdwr's Journal
When Water Meets The Sky
Free Account
Created on 2013-08-20 19:42:13 (#2070261), last updated 2013-08-22 (212 weeks ago)
0 comments received, 8 comments posted
3 Journal Entries, 3 Tags, 0 Memories, 13 Icons

About

Mini Bio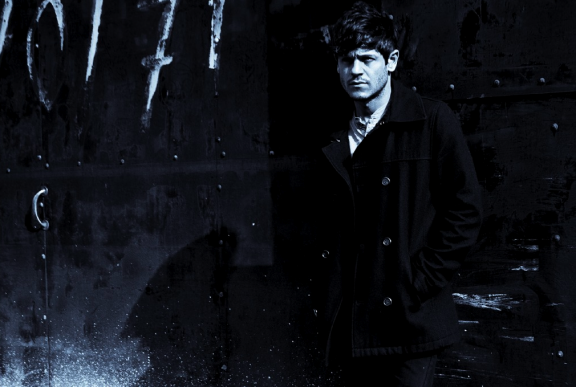 Name:
Deian Myrddin Grae (Dy-an Mir thin gray)
Nicknames:
Dei
Age:
28
Gender:
Male
Height:
5' 8''
Weight:
145lbs
Eye color:
Light blue
Hair color:
Medium to Dark Brown
Romantic Status:
Single
Sexual Orientation:
Very fluid. Deian was raised in a culture that embraces pleasure in all forms.
Defining Marks:
He's free of tattoos or piercings aside from a white symbol that's barely visible on the inside of his palm that allows him to move between dimensions.
Dress Style:
His clothes tend to be simply styled and are fashions that are of an old classic type. He prefers tones of grey, blue, black and white. The colors of storms and seas.
Powers & abilities:
He is a Fae (fairy) and as such has the ability to make himself unseen by others. Not exactly invisible, but unnoticed. This glamour also allows him to change his appearance from the subtle to the extreme though the bigger the difference the stronger the drain on his personal energy. Deian's father was known as the Lord of Storms and so he personally has the ability to tap in to certain elements of nature and manipulate them. Air and Water are those he's best at and as such this allows him to manipulate weather. He can also breathe underwater and swim very well.
Longer Bio
(Roleplay Account for an original character. Mun and Muse are 21+)

Connect

People
[View Entries]

Communities
[View entries]

Member Of (3):

Subscriptions (6):

Administrator Of (0)

Feeds
[View Entries]

Subscriptions (0)

Linking
To link to this user, copy this code:
On Dreamwidth:
Elsewhere: